Welcome to Dicla Horticulture
Agriculture
&


Eco Farming

Unlock your vegetable farming success with our all-inclusive solutions. Greenhouse Tunnels, Irrigation, Fertilizers, Tunnel Plastic, Fittings, Chemicals, and beyond - we've got you covered!
Welcome to Dicla Horticulture
Horticulture
&


Tunnels

Safeguard your crops against pests and diseases with our trusted range of Chemicals, carefully selected to offer effective protection while maintaining ecological balance. Preserve the health and vitality of your plants and cultivate a bountiful harvest.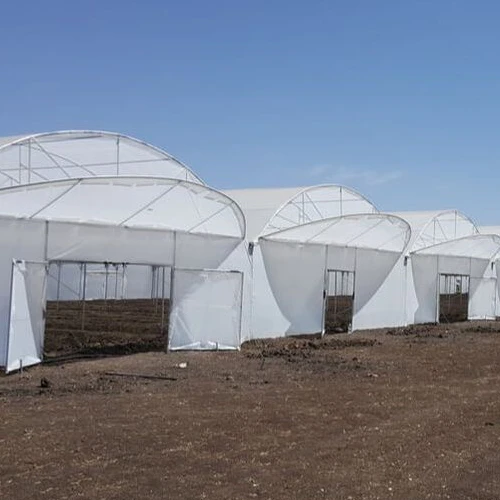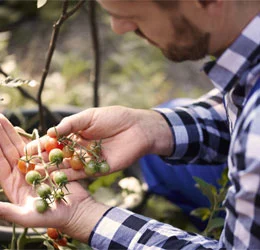 Your Trusted Vegetable Farming Experts Since 1993
Quality Products, Friendly Service, Expert Advice
With experience in the vegetable farming industry dating back to the original opening of Dicla Farm and Seed in 1993, Dicla Horticulture (Pty) Ltd offers a wide variety of Vegetable-Farming related goods and services.
Agriculture Matters to the Future of Development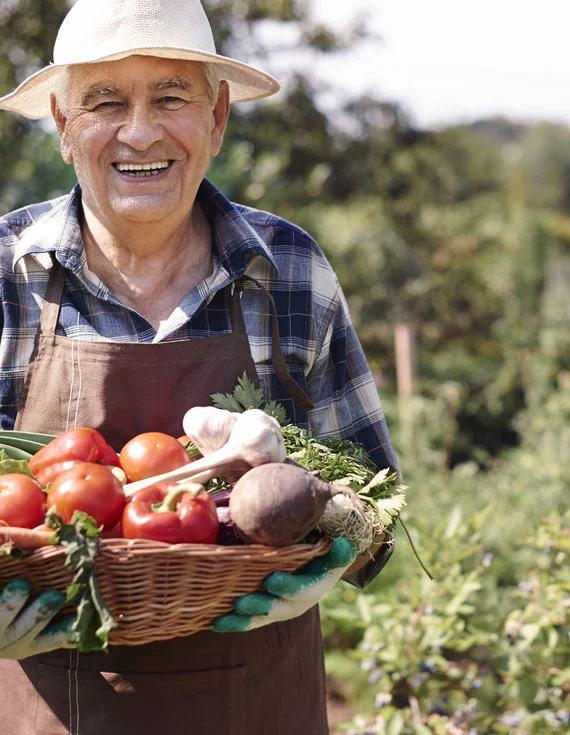 Agriculture Professional Leader
Our Horticulture Benefits
Why Choose Dicla Horticulture
As a top South African greenhouse tunnel manufacturer, Dicla Horticulture provides excellent products, prompt service, and valuable advice.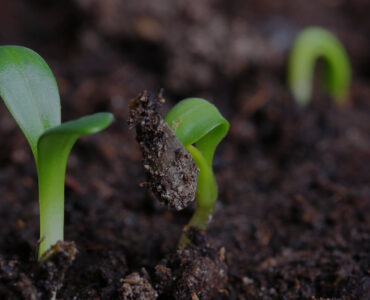 28 September 2023
South Africa's agricultural landscape is both diverse and challenging, with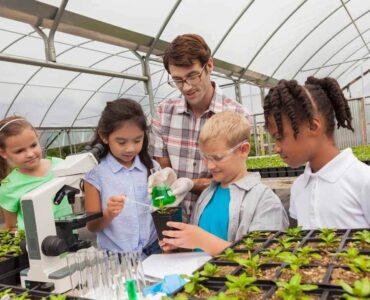 17 July 2023
Designing an educational greenhouse is a significant undertaking that requires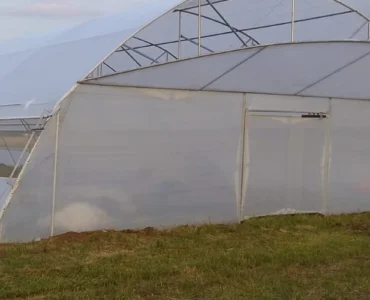 20 June 2023
And just like that we find ourselves in the middle