Products supplied by Dicla Horticulture
Besides tunnel and Net Structures, Dicla supplies a wide range of items for vegetable farming.​
Dicla and Vatan Plastic (Turkey) has been proud suppliers of the highest quality, durable tunnel plastic that's perfectly adapted to the South African market.
​
Our 200-micron, double layer polyethylene, Greenhouse Plastic is not only UV treated, but it also comes with a 36-month lifespan, is antibacterial, infra-red thermal treated and light-diffusing, and offers durability by being extra supple and workable.  Our plastic offers a light transmission of 77.6% and a diffused light transmission of 56%.
​
Trusted by many a farmer around the country, Dicla's plastic comes in various widths, including 6.8m wide, 7.5m wide, 9.5m wide, 11.5m wide and 14.5m wide.  Our plastic is cut to whichever length is desired.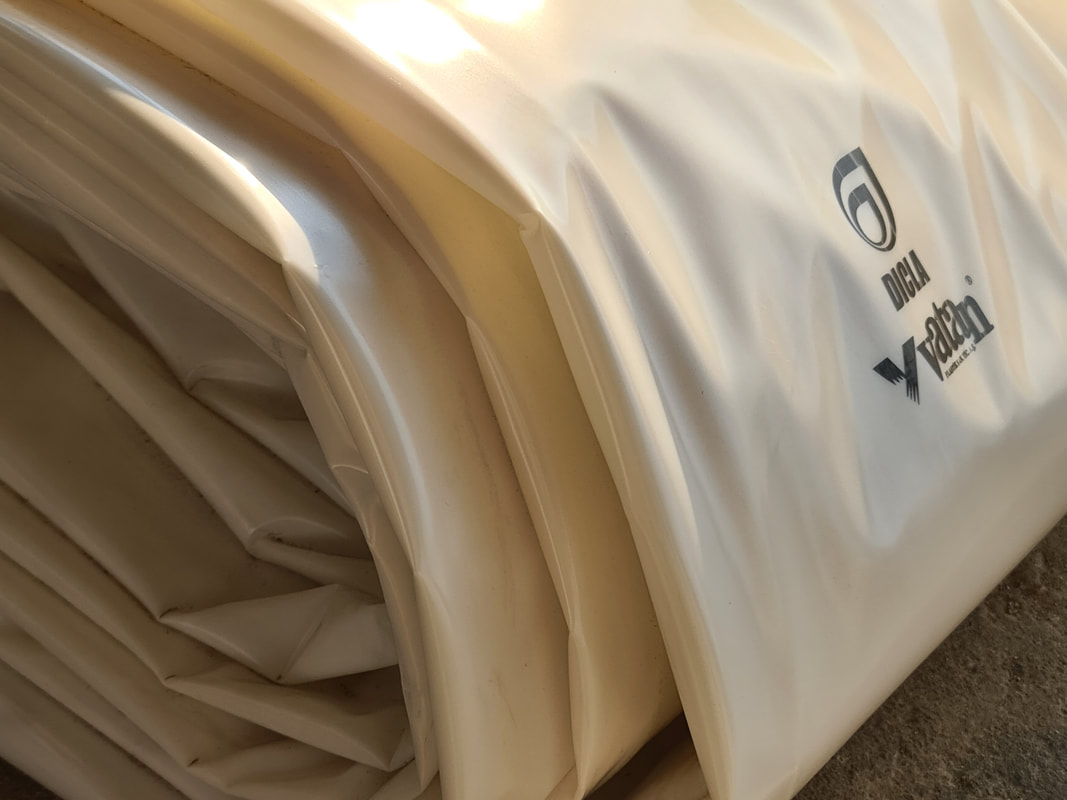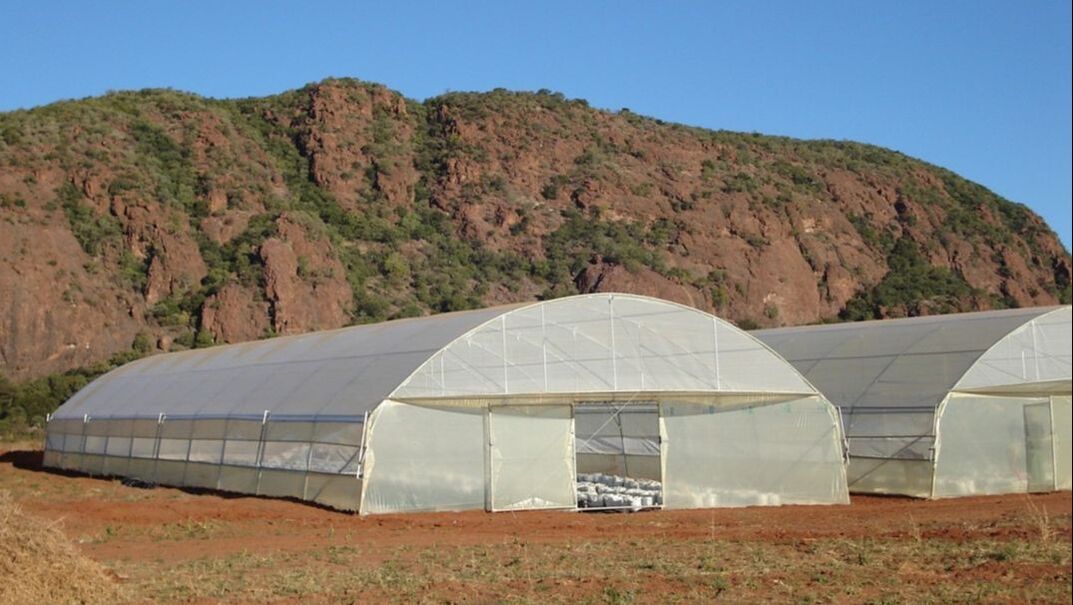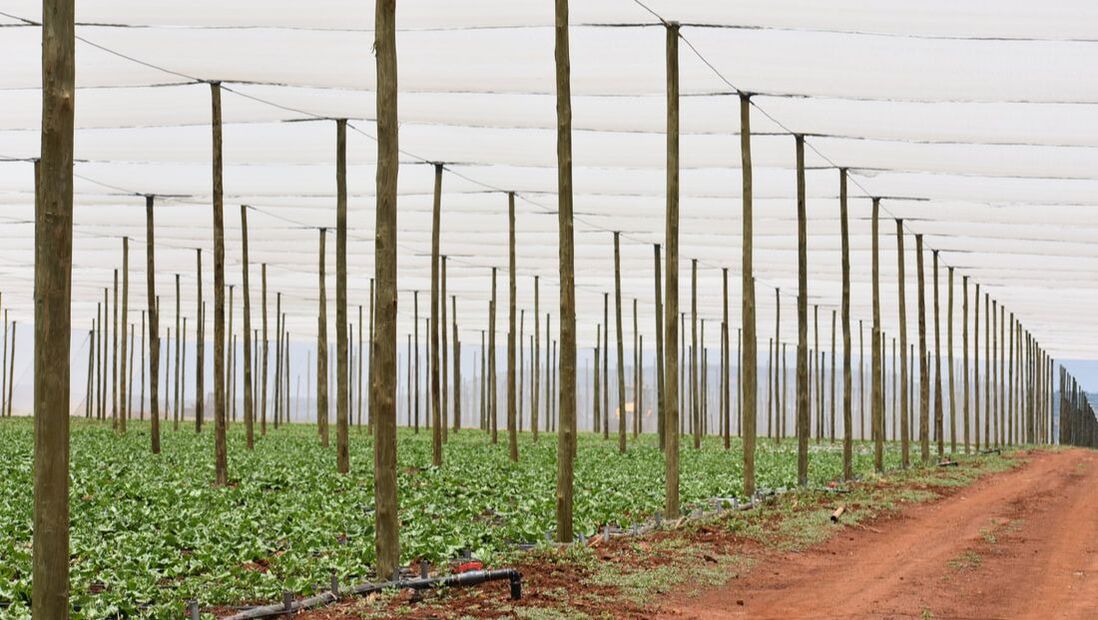 Agricultural Shadenet, when used correctly, offers not only crop protection, but also boosts production, and temperature control.
​
Dicla's standard stock range of nets includes 20% white in 3m and 6m widths, 40% grey and 80% black agricultural shadenet.
Sourced locally or imported, Dicla stocks only the highest quality nets.
​
Click here to view the Agricultural Shadenet Guideline Chart.
Dicla supplies a wide range of irrigation items. This includes, but is not limited to: Junior Drip Line Irrigation, Arrow Drip Systems for Vertical Growing and Sprinkler Systems. Dicla also builds and supplies pump stations and filter systems.
​
Dicla stocks a wide range of Low Pressure and High Pressure Irrigation Fittings for commercial and garden irrigation. Furthermore we offer a wide range of Class 3 and Class 6 LDPE and HDPE pipes. 
​
For driplines, Dicla has partnered with Afriq Water. Be on the lookout for their distinctive Blue and Orange stripes when stocking up on high quality drip systems. Dicla also stocks JoJo tanks.
Contact us today for all your irrigation solutions.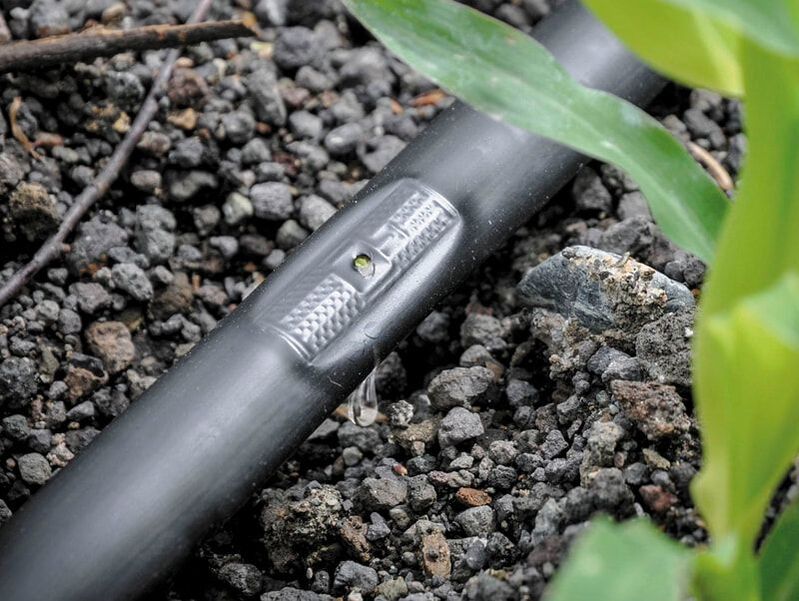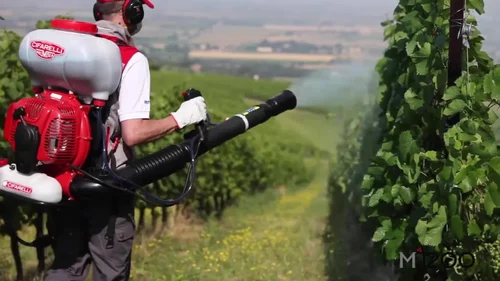 Dicla proudly stands as the exclusive importer of Cifarelli Mist Blowers in South Africa. With a global reputation for trustworthiness and excellence, the Cifarelli brand has won hearts worldwide. We are thrilled to offer this outstanding product to the South African market at a highly competitive price that rivals any other brand.
​
We go beyond supplying Mist Blowers; we're your trusted partner for after-sales support. Count on us for expert repairs, proactive maintenance, and a comprehensive selection of spare parts to keep your Mist Blower performing at its best.
Dicla is proud to offer a fully equipped nursery for all your vegetable seedling needs! 

Please note that our seedlings are grown on-order, and lead times do apply. To place your order, simply email us at orders@dicla.com
Want to stay in the loop and get instant updates on available seedlings? Join our WhatsApp group now – click here.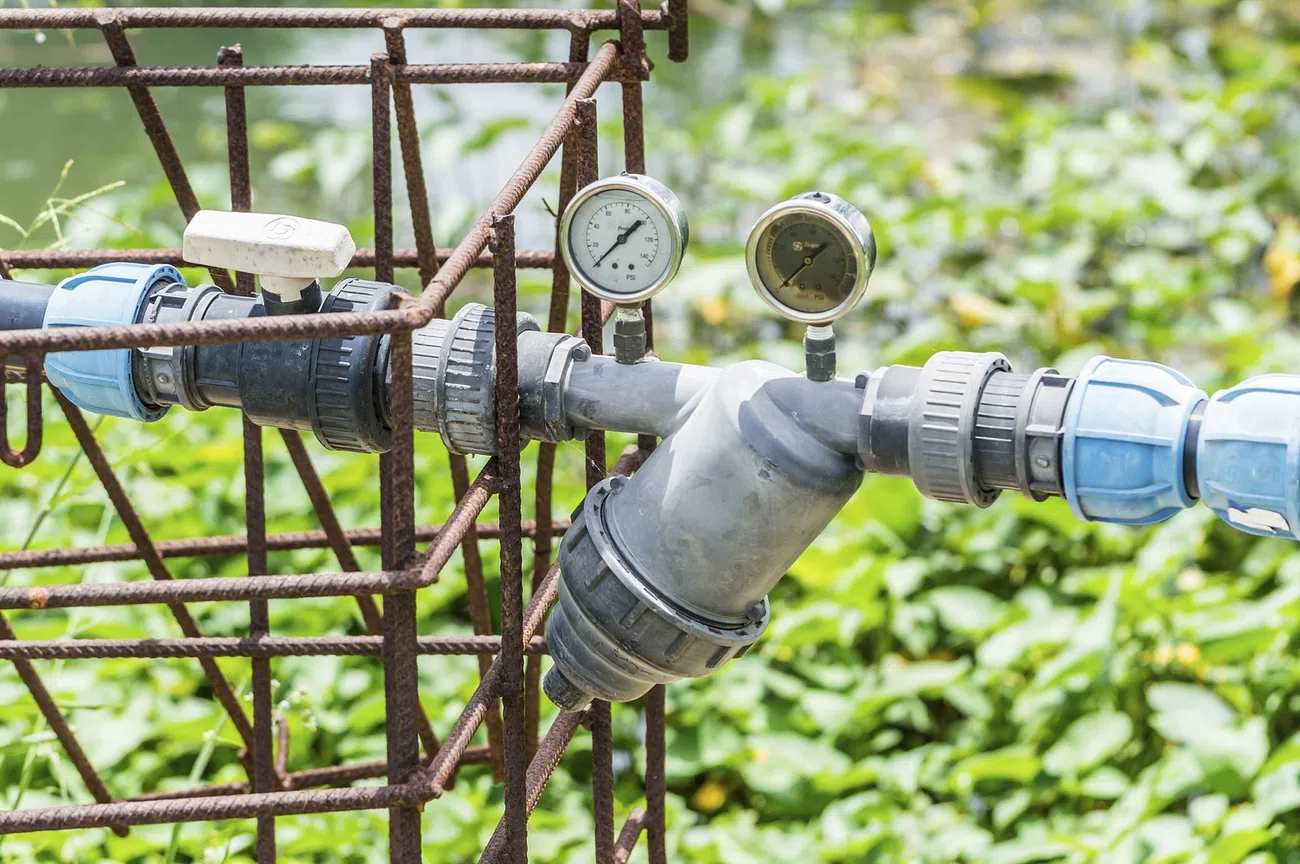 Fertilizers, Insecticides and Pesticides
Dicla stocks and supplies a range of Fertilisers for Hydroponic Tunnel Farming, including Hydrogro (Kynoponix Beta), Calcium Nitrate and Potassium Sulphate.
Dicla also offers a range of Insecticides and Pesticides for vegetable farming and grow medium for seedling production. Only brands of the highest quality is stocked.
Vegetable farming requires tools. Acquiring the right tools makes vegetable farming easier. Hence Dicla proudly supplies a wide range of tools and equipment, such as, but not limited to:
pH & EC Combination Testers (Handheld)
Min/Max Thermometers
10lt / Cucumber Plant Bags
Sawdust for hydroponic production
High Quality Plastic Trellising Hooks
Trellising Twine
Plastic Repair Tape
Borehole Equipment 
and more!​ ​