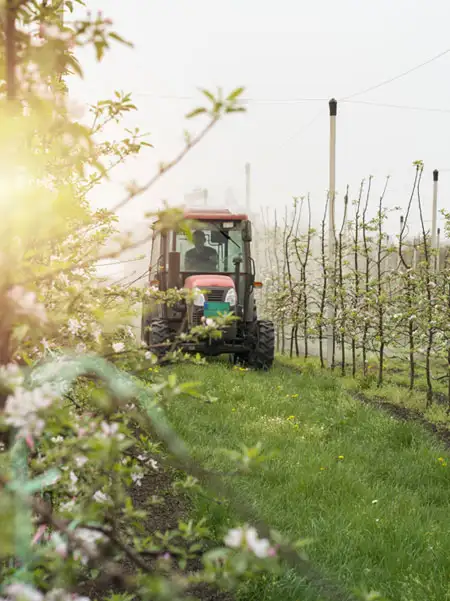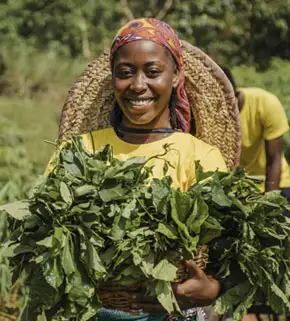 What We Offer: Greenhouse Tunnels, Irrigation, and more ...
Welcome to Dicla Horticulture: Thinking Growth Since 1993​​
Welcome to Dicla Horticulture, where we are dedicated to nurturing growth. With our roots stretching back to 1993, when Mr. Dirk Tijssen, a Dutch immigrant, designed and built tunnels for his personal use, Dicla's story is both captivating and far-reaching.
These tunnels proved to be an overwhelming success, propelling Dicla Farm and Seed (Pty) Ltd into a thriving business that embarked on numerous horticulture projects across South Africa and even beyond our borders.
In 2010, Dicla entered a new era with Johan Tijssen, the son of founder Dirk Tijssen, at the helm. This marked the beginning of a period of significant growth, where Dicla's reputation flourished thanks to our extensive range of well-known products and unparalleled service.
Fast forward 11 years, during a time of upheaval in South Africa, Johan's son, Dirk, joined forces with Bruce Schroeder to assume the challenge of spearheading and expanding Dicla's Horticulture division, now known as Dicla Horticulture. Our mission is to push boundaries and strive for new heights each day.
Our brand new slogan, "Think Growth," encapsulates our ethos. With our commitment to friendly service and exceptional products, Dicla Horticulture aims to exceed our clients' expectations, offering more and better solutions than ever before.
What We Offer: Greenhouse Tunnels, Irrigation, and More
As one of the oldest manufacturers of Greenhouse Tunnels in South Africa, Dicla Horticulture provides a diverse range of tunnels in various shapes and sizes. Additionally, we offer an array of irrigation items, along with a selection of Greenhouse Plastic and Shadenet Options, Seedlings, and Vegetable Farming-related products.
Dicla is your comprehensive solution provider for small to medium vegetable farmers. From manufacturing and supply to installation, we cover the entire spectrum of services. Over the past two decades, we have served both local and export markets and aim to continue doing so for many more decades to come.
Discover Our Tunnels and Shadenet Structures
To learn more about our exceptional tunnels and shadenet structures, click here.
Trusted Brands and Quality Products
Dicla also proudly offers a curated selection of products from well-known and trusted brands. For more information and details on any of the brands, simply click on their names.
At Dicla Horticulture, we are dedicated to fostering growth, providing top-notch service, and delivering excellent products. Join us on our journey as we continue to innovate and transform the horticulture industry.